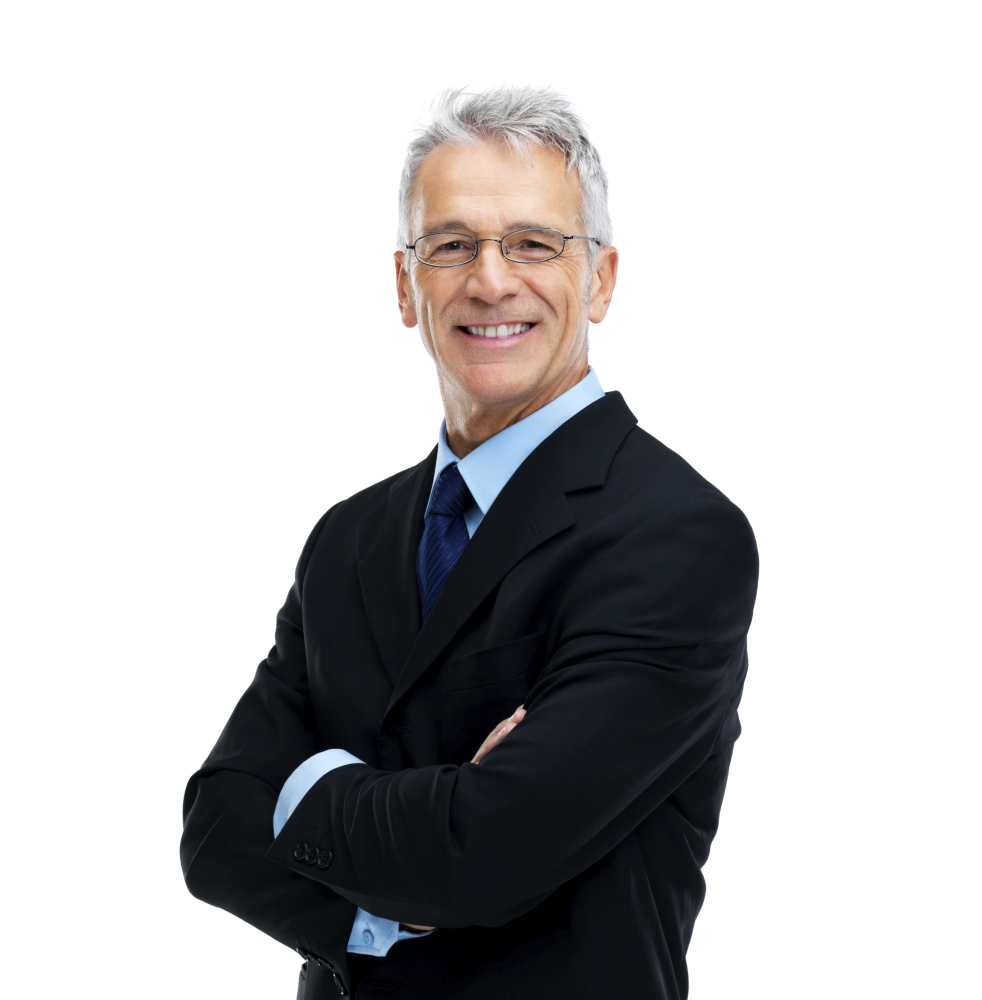 "Meka has been an amazing help for me. She is always supporting me and pushing me to step outside of my comfort zone.  Her advice is on point and she truly cares about her clients."
                                                         - BD
                                                            Indianapolis, IN
"I know I can count on Meka.  She is very caring and generous for what she charges.  I can tell it's not about the money. She loves to see my successes."
                                                         - TF
                                                            Indianapolis, IN
"Session went well. Really like art in lessons.  Looking forward to change."
                                                         - RH
                                                            Indianapolis, IN